Search engine marketing attracts consumers by increasing the visibility of your website in search engine results pages (SERPs). This can be accomplished using organic and paid search engine optimization techniques.
Organic
Many people believe that when they open a new tab with a search engine like Google in it, and then type in some search terms, they're searching the web. It technically doesn't work that way. Instead of searching the web, you're searching Google's index of the web.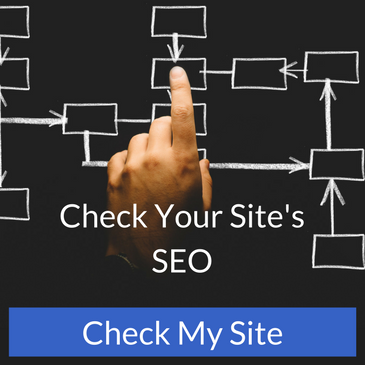 What does this mean for your website? Well, your pages must be indexed so that potential searchers can find you in search engines like Google. And, of course, you need a well-developed website full of high-quality content – think helpful blog posts and how-to videos in addition to information about your business, products, and/or services – to rank well. Plus, your website's speed, domain age and history, mobile friendliness, and some 200 other aspects are believed to be integral in achieving a top ranking organically in Google. (It's no wonder so many businesses turn to the pros at a search engine optimization company like THAT Agency!)
Paid
Pay-per-click (PPC) marketing enables you to display advertisements in the sponsored results sections of SERPs for a fee. Other than the little "ad" icon next to the URL, these ads look identical to sites that rank organically.
Why would you pay for placement when organic SEO can get you there for free? Quite simply, there's no guarantee you'll get to page one organically – let alone to the top of page one. There are 130+ trillion websites for Google to crawl, and while not all websites are in direct competition with yours, a significant chunk of them are. PPC advertising is a great way to grab market share.
In fact, paid search engine marketing traffic is just as valuable as the traffic you acquire through organic and local SEO, because it's so highly targeted. Those finding you through search engine results are likely to convert, and that means a good payout for you.
The Best Search Engine Optimization Company Services
The best search engine optimization company services tackle search visibility using both paid and organic techniques. And the best internet marketing agency partners rely on web analytics to monitor traffic, recognize trends, analyze visitor habits, and make any necessary adjustments.
Does your company have a handle on the fast-paced and ever-changing world of search engine marketing? Contact THAT Agency for a free consultation and audit of your website's optimization.
Recent Search Engine Marketing Videos